MAC is comprised of: Strategy gurus. Creative geniuses. Digital Tech geeks. Media wizards. Social Media mavericks. Production mavens. Account suits. PR pistols.
We offer clients our best work with quicker turnaround at sensible prices.
Teams are created (not assigned) based on category experience and client needs.
Talented and highly-experienced senior advertising execs are actually working your account.
No agency 'office' overhead. Cost-savings of great work and talented people are what clients invest in.
Projects are completed faster since there is a dedicated, experienced team working on the business.
Decisions are made on the ground-level without red-tape and hierarchy. No hidden agenda to sell-in assignments.
Creative Strategy & Planning
Creative Services & Production
Brand Identity
Digital Media Planning & Buying
Internet Strategy & Analysis
Social Media Web Development
TV
Print
OOH
Experiential Marketing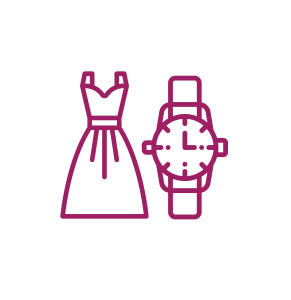 Apparel & Fashion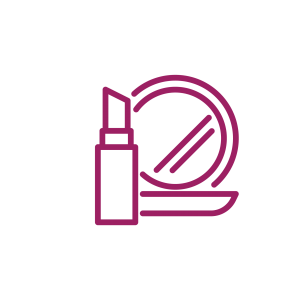 Health, Beauty, Wellness Luxury
Packaged Goods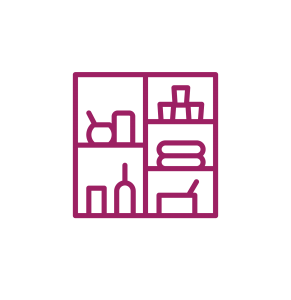 Home Decor
Retail
Wine & Spirits

Miriam Quart has more than 20 years of advertising and marketing experience, having worked at big and boutique agencies. Miriam is a long-time contributor to several trade and consumer publications, such as Forbes, Portfolio, and Global Cosmetic Industry.
She is the Founder of Madison Avenue Consortium, a virtual, New York-based advertising agency, launched in May 2009 with a vision to offer clients integrated thinking from brand and digital strategy to creative services.
Miriam's category experience includes consumer electronics, cable, fashion, beauty, packaged goods, airlines, and financial services.
She holds an MBA in Strategic Management from Pace University and resides with her husband and two children in New York City.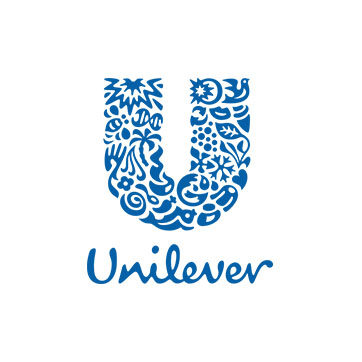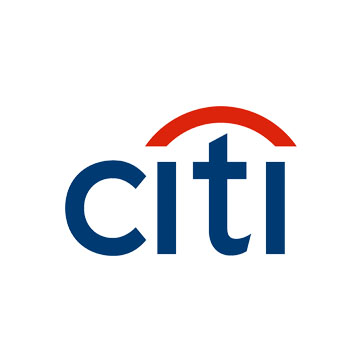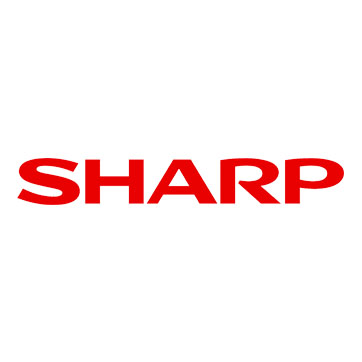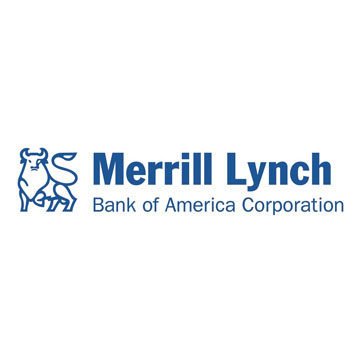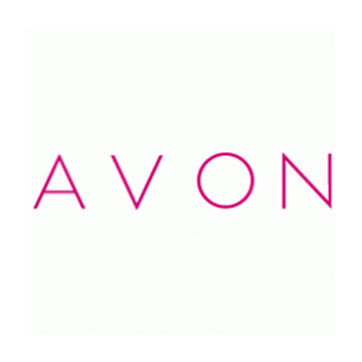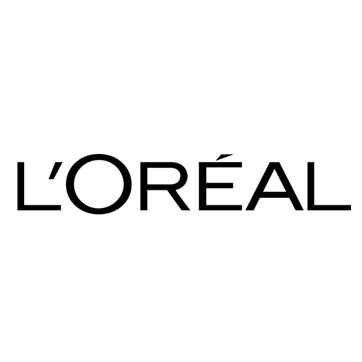 Madison Avenue Consortium 1623 Third Avenue, Ste #22F
New York, NY 10128